Certified Main Installer Western Cape and distribution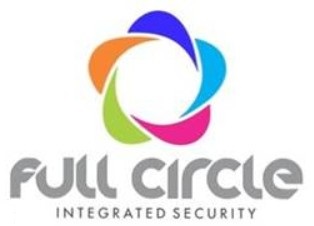 FULL CIRCLE ONLINE STORE (PTY) LTD
Bernard Marais
Koorzen Street, Koorzen Centre, Shop 5A, Gants Plaza
7140 Cape Town Phone 066 203 2224
http://fullcirclegroup.co.za/






Sales representatives South Africa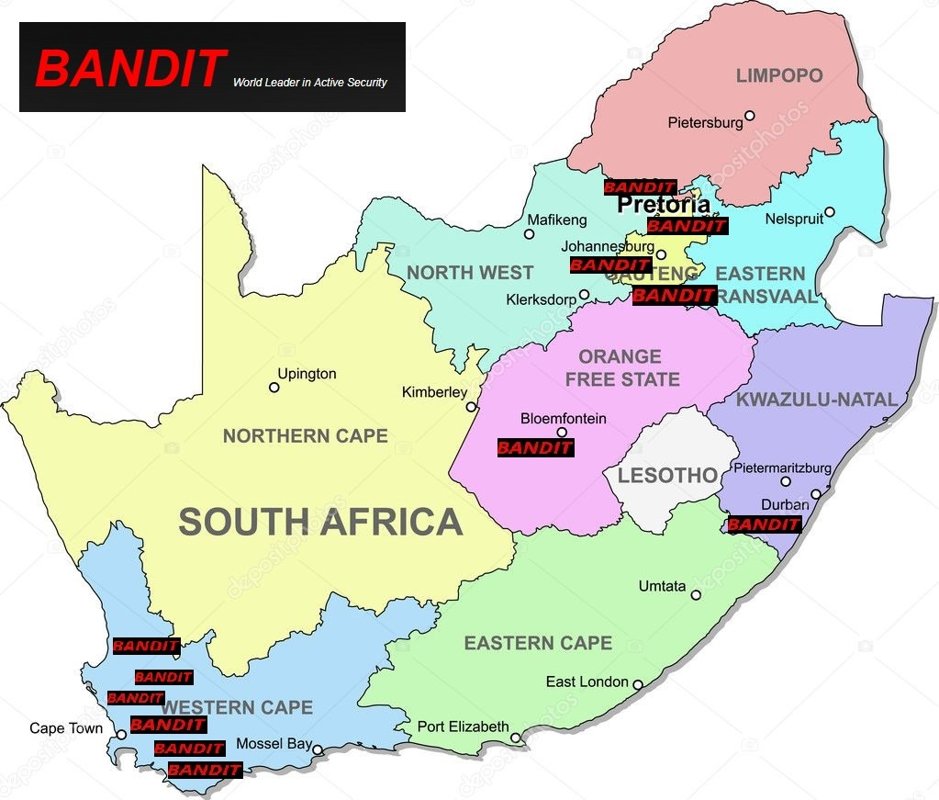 New Resellers/Installers...
Bandit
has rapidly become the market leader by proactively exposing their greatest asset, their product.
Bandit South Africa therefore seeks to appoint and support enthusiastically minded businesses who, as Approved Resellers will be part of the Bandit Team and share in its growth & success. These Approved Resellers partners will be an essential part of the South African Bandit sales strategy.
Criteria:
An Approved Reseller/Installer will receive the following;

Full product sales, demonstration and survey training.

Full product installation, servicing & maintenance training.

Certification of successfully completing the installation training.

Ongoing sales and technical support.

Special preferential buying prices

Special price on the Demo kit

What is expected from Approved Reseller/Installer ?
Demonstrate the Bandit to your customers .

Promote and sell the Bandit.

Purchase one Bandit Demonstration Kit.

For further information and to apply to become an Approved Reseller Partner, fill in the form below: